daily fantasy sports articles
2019-20 NBA Futures: MVP Betting Tips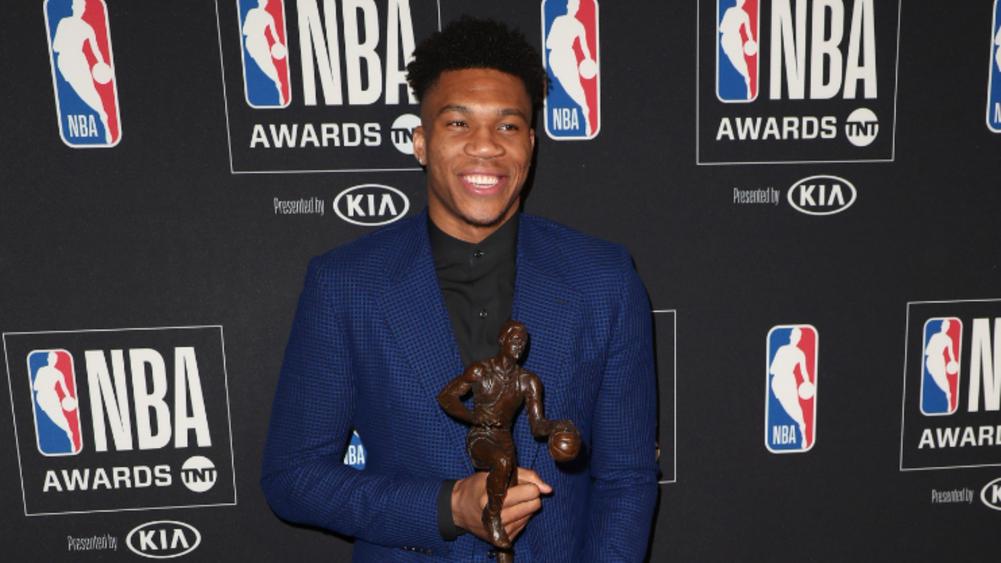 In the First article of our NBA Futures series, Kev goes through the main contenders for the 2019-2020 NBA's Most Valuable Player award. Let's get right into it!
Odds as of 9th of September 2019*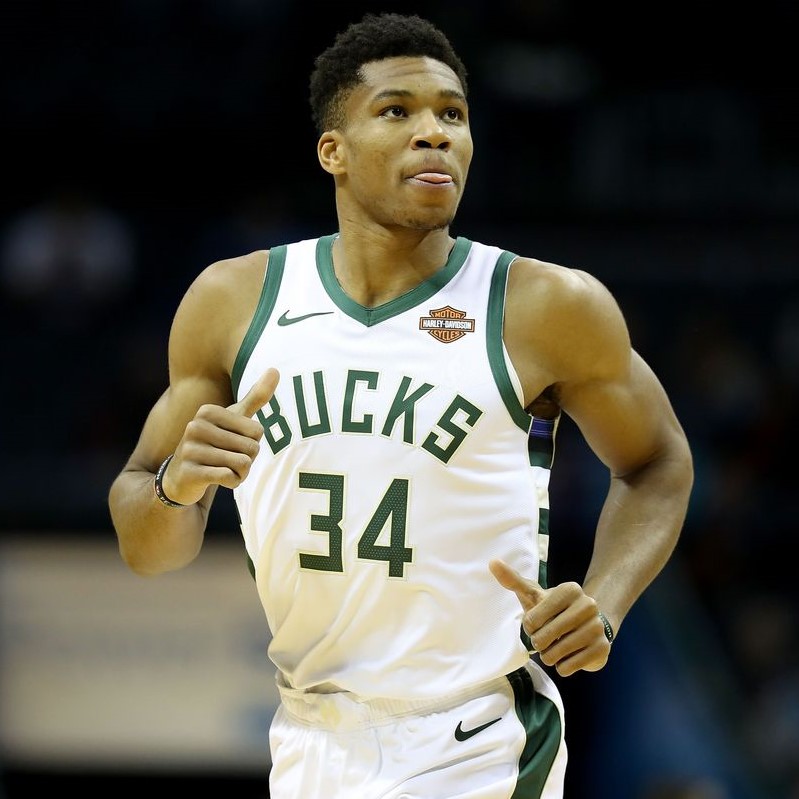 Giannis Antetokounmpo $4.00 on Pointsbet - An obvious selection to make it back to back MVPs for the Greek freak, a feat only accomplished 12 times throughout history. I think Milwaukee will have the best record in the NBA after 82 games and Giannis will be a large part of that. Giannis is only 24 and we all know he loves to spend time in the gym improving his game, highlighted by his increase in production every campaign. I don't think we have seen the best of him yet. A key area I'd like to see him improve on is his 3 point shot. After shooting 34.7% (on 1.5 attempts) in his rookie season, he has only shot above 30% once. He showed encouraging signs last year as he jumped from 22.3% pre break to 31.5% post break on 3.8 attempts. He also managed to shoot 40% on 2.8 attempts through the month of Feb. We saw in the playoffs the blueprint to slow him down so adding a reliable 3 pointer could unlock a new level for him. It's hard to knock him as he's one of the most dominant players in the league, but as the short priced favourite it's not an exciting bet.
Stephen Curry $6.00 on Neds - Steph is in line to have the best scoring season of his career. I would be surprised if he didn't eclipse 30ppg for the first time since his first MVP season. The warriors are up against it this year with the departure of KD and Klay likely being out until the All-Star break, so their success will be directly linked to Steph's performance. Going into his age 31 season after 5 straight trips to the finals and a history of ankle injuries, I am very concerned how his body will cope with the extra workload and the amount of defensive attention he will receive night in night out. If he is able to stay healthy and carry the warriors to a top 4 seed, he could very well end up with his 3rd MVP award. From a betting perspective, there are just too many ifs for me to be jumping in at that price.
James Harden $9.00 on Beteasy - He arguably should've won this award last season averaging 36ppg, the most since MJ in 86-87. A lot of that scoring was due to necessity, Chris Paul missed 24 games due to injury which left the rockets heavily reliant on Hardens scoring. This season however they look a lot different with the Westbrook/Paul trade. We saw D'antoni heavily stagger Harden and Pauls minutes last season and can expect the same this year with their new backcourt. Westbrook will significantly lighten Harden's workload throughout the regular season as we see them gear up for a long playoff run.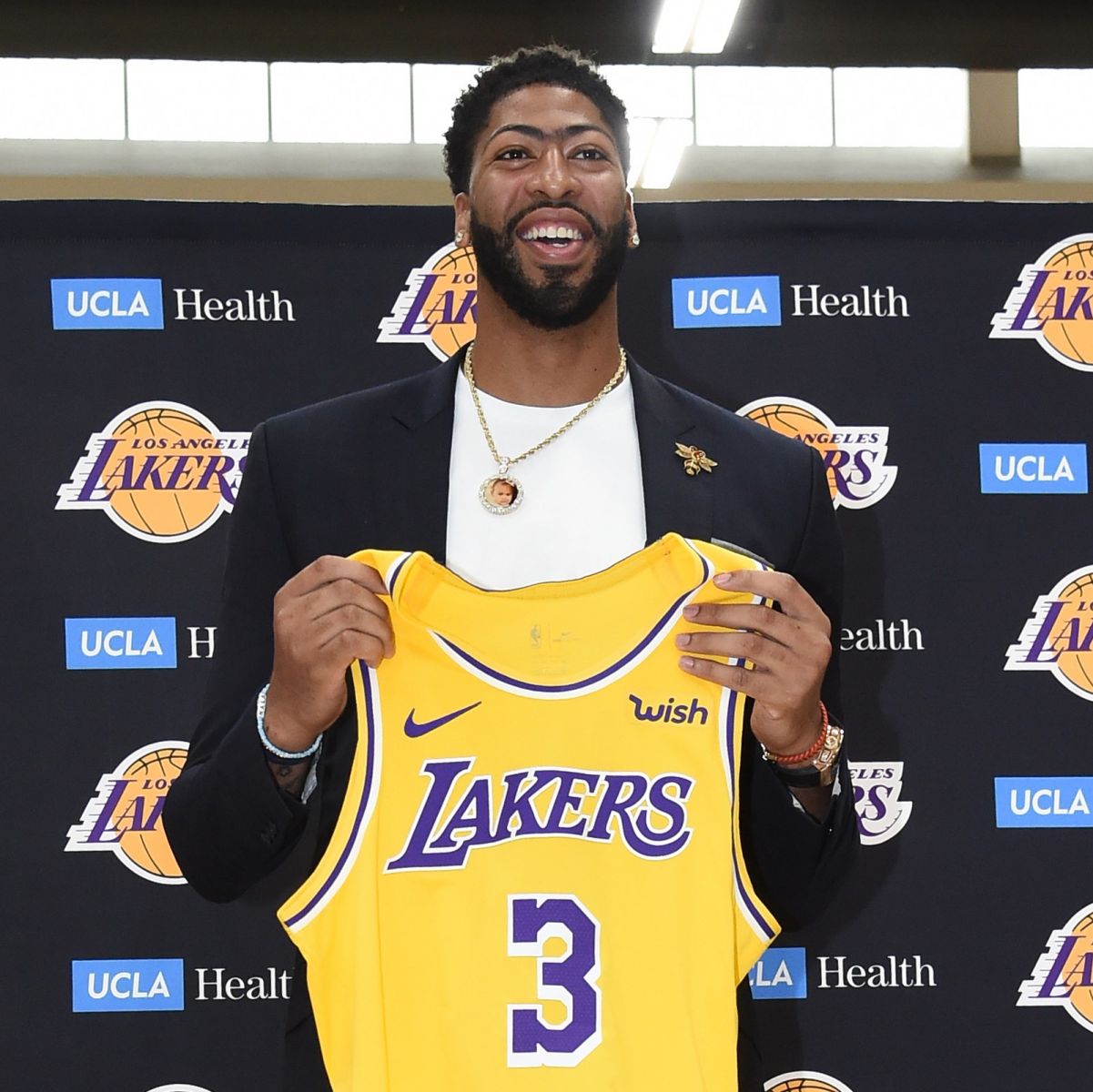 Anthony Davis $10.00 on Sportsbet - Can he stay healthy? In the 6 seasons prior to last years shambles he had 4 seasons in the 60s and 2 in the 70s for games played. It is worth noting those 2 in the 70s were the two most recent ones. He ticks a lot of boxes as he will be in the discussion for DPOY as well as being In the top 10 in several statistical categories (points, rebounds, blocks, steals). On top of that I believe we will see Lebron deferring to him and strongly pushing the narrative for him to win his first MVP. Happy to take these odds and this will be my first bet in the market.
Lebron James $10.00 on Pointsbet – Lebron will only have one thing on his mind this year and that is winning a championship. The best chance they have to do that is having Lebron be fully healthy leading into the playoffs. It may be a bit harder in the loaded west, but I think we may see Lebron take a few games off throughout the season to rest and for large portions of games play second fiddle to AD, before taking over in crunch time. After watching the playoffs from home for the first time since 2005 and hearing all the discussion about who's taken over his throne, there is a definite possibility he comes out with a huge year and re-stamps his authority on the league. I however believe the first option is much more likely.
Kawhi Leonard $11.00 on Beteasy – Fresh off an historic playoff run, Kawhi will enter this season as the third player ever to win finals MVP on multiple teams, the others being Kareem & Lebron. Although he may very well be the best player in the league, I think his chances of winning MVP are very slim. The Clippers play 13 back to backs this upcoming season and based off how he handled his health last year, I don't believe he will play any of them. I cant see him playing more than 65 games which may be the difference with so many other strong candidates.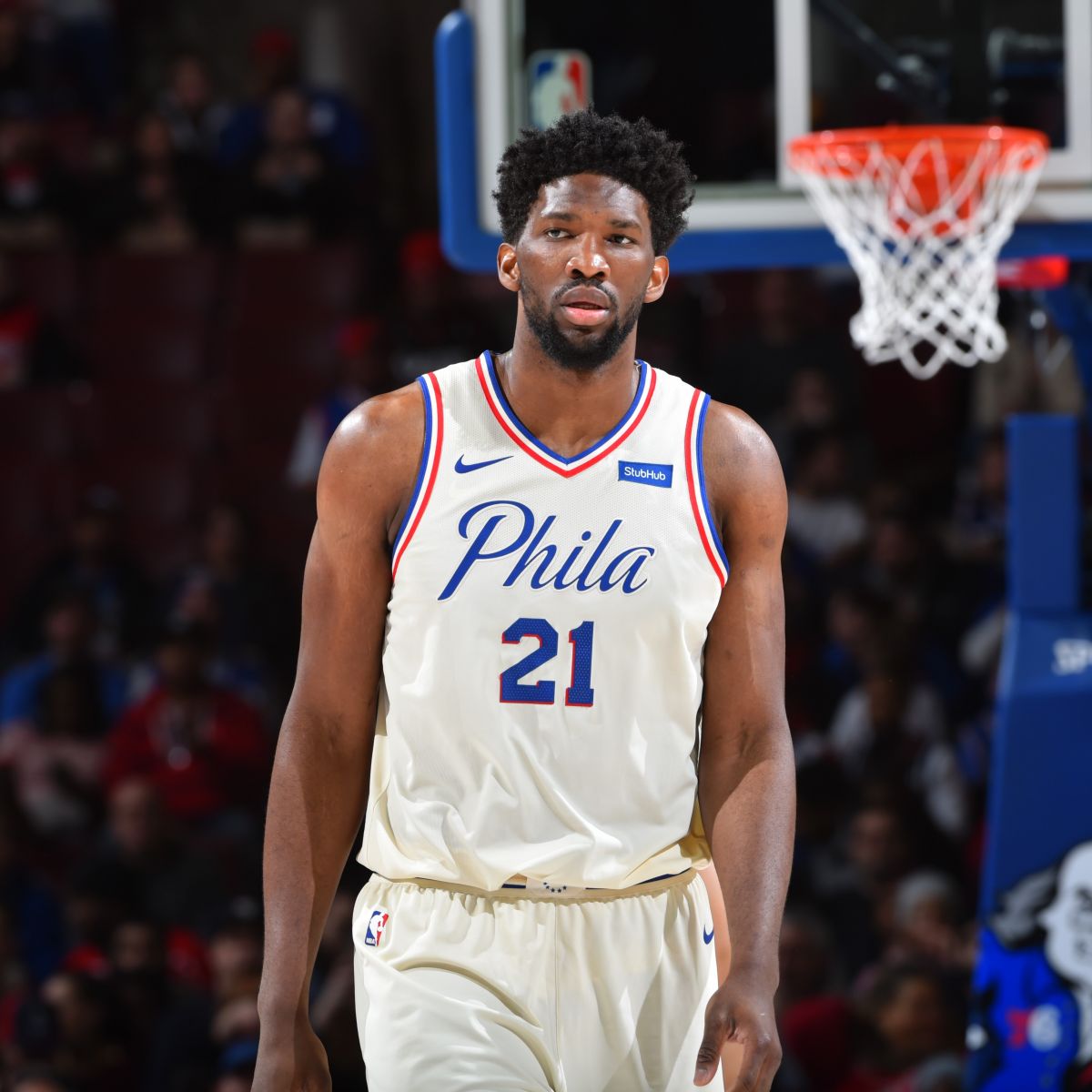 Joel Embiid $16.00 on Sportsbet - We are all well aware of the talent this man possesses. If he can get himself in shape and stay healthy a full season, it's hard to put a limit on his upside. He's missed 51, 19 & 18 games in his first 3 seasons so until he proves he can string a healthy season together, he's hard to trust. I also think there is a good chance he follows Kawhi's blueprint and takes games off throughout the year, especially now that they have the services of Horford who can easily slide across to the 5 and cover him. He will be in the conversation for DPOY and Philly will likely grab the second seed in the East which are both two big ticks for his chances.
Nikola Jokic $17.00 on Beteasy - This is my pick for the 2019/20 MVP. With the Nuggets essentially running it back with a few nice tweaks, I think they will be the team to catch in the Western Conference. So much movement around the league gives them a huge advantage at the start of the season and if they can capitalise and get off to a strong start, the narrative for this man to win his first MVP will begin. Similarly to Giannis, Jokic is still very young turning 25 right around the all star break in what will be his 5th NBA season. We have seen him improve every season and I think there is potential for him to take another step forward as a scorer. The past 3 seasons he has added 2 FGA per game to currently sit at 15.1 – not a high number compared to some others on this list. He should be looking to add another couple this season which should directly translate into better production. When it comes time to vote and the nuggets are sitting on top of the west, it will be hard for voters to go past him.
Damian Lillard $26.00 on Neds - Dame is my pick for best of the rest. It's hard to make a serious case for him but there's definitely a path. If he can put Portland on his back and carry them to a top 4 seed with a 30ppg+ season, then he would have to earn himself some votes.
My Selections for MVP
1 - Nikola Jokic
2 - Giannis Antetokounmpo
3 - Anthony Davis
That wraps up our first NBA Futures article. Make sure to check back regularly to find all the future instalments of this series.
#2 - Most Improved Player of the Year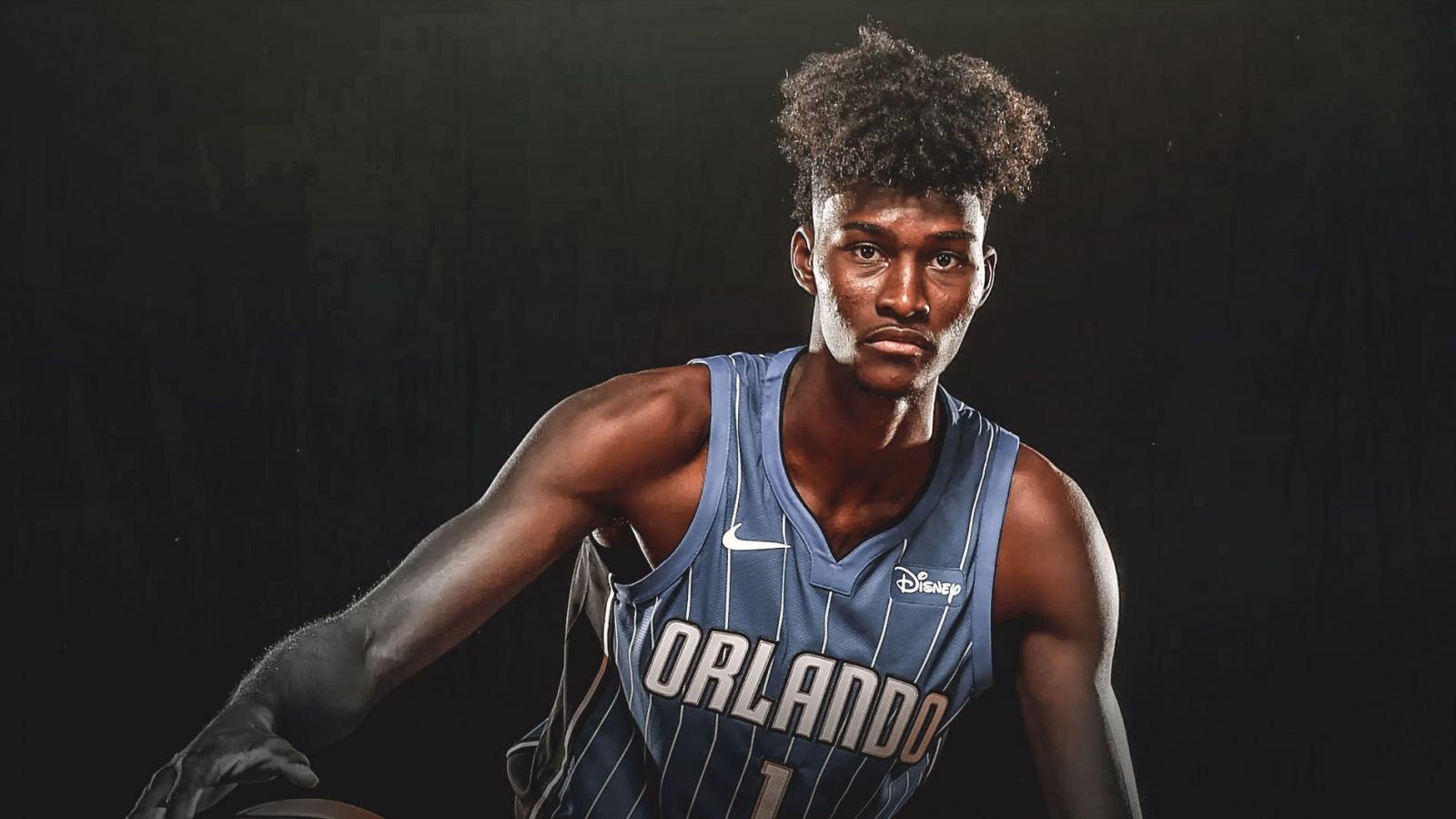 Always remember to gamble responsibly. When the fun stops, stop. If gambling is having a negative impact on your life, seek support at Gambling Help Online. 18+ only.