daily fantasy sports articles
A Beginner's Guide to AFL DFS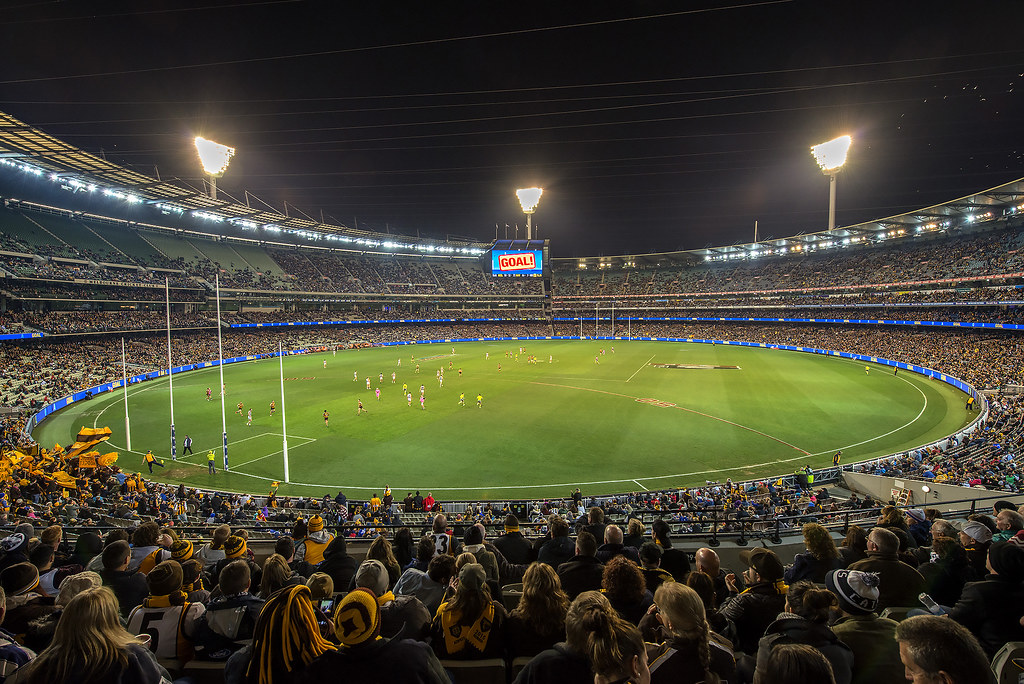 Playing AFL DFS for the first time? Everyone has their backgrounds in fantasy, from entrants playing for the first time to AFL season-long only veterans realising there is a new fantasy game available. Daily Fantasy in the AFL is pretty easy to pick up but as they say in the classics, can be pretty hard to master.
At Daily Fantasy Rankings (DFR) we have all the information required to make informed decisions for your lineups whether your choice of platform is Draftstars or DraftKings.

Click on each heading to explore what Daily Fantasy Rankings can offer. Right now you can access the following information on DFR for FREE:
This is the mini Wiki on how to play DFS no matter which sport. It includes information on how to sign up, transitioning from Season Long to Daily Fantasy, all the way to advance concepts in "Bias Mindsets". Start here to explore the Camp to upskill your knowledge and to become a better player.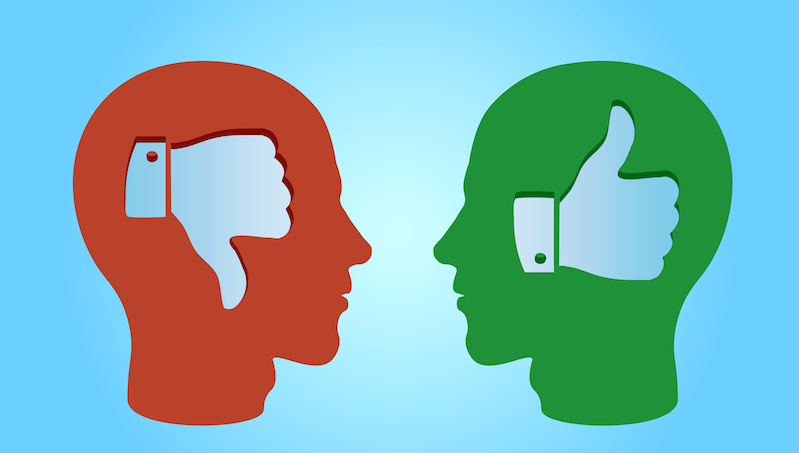 AFL Statistical Data of all players including previous fantasy scores and trends. Dig deeper with Player Out, Taggers and Correlation Tools. Want to know what scores a team had in a previous matchup? Don't rely on the Fantasy sites, we have the information you need.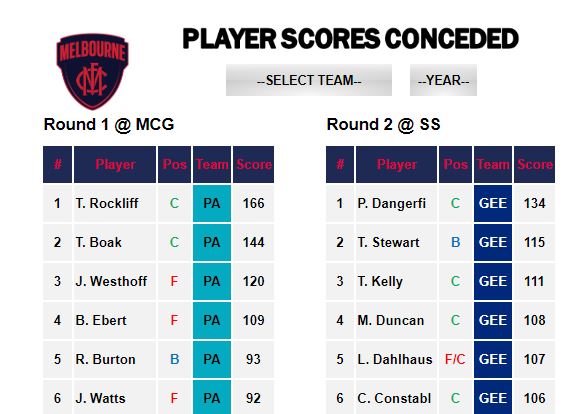 From our Data Tools, our Data Scientists formulate AFL Fantasy projections for every player in an easy to read Cheat Sheet. These Cheat Sheets are used by the best players with proven results.

Experienced AFL Daily Fantasy writers who provide slate breakdowns and give clear and concise plays. The previews provide the key information you need to make informed choices.

Brand new to DFR, our AFL Lineup Builder for Draftstars allows you to use our projections or your own imported projections to build DFS lineups and import to Draftstars via CSV. Why pay for a builder when we have one for free?

The team at DFR love talking about DFS and we have content each and every week via your chosen media channel. Catch Smatho and Big Hef on the DFR DFS Down Under Show before each round of AFL. We go live before lock on the big Saturday slate with Adgee as we break down Super Saturday. Also keep an eye out for the DFR Podcast as we invite special guests around the country to help you become a better fantasy player.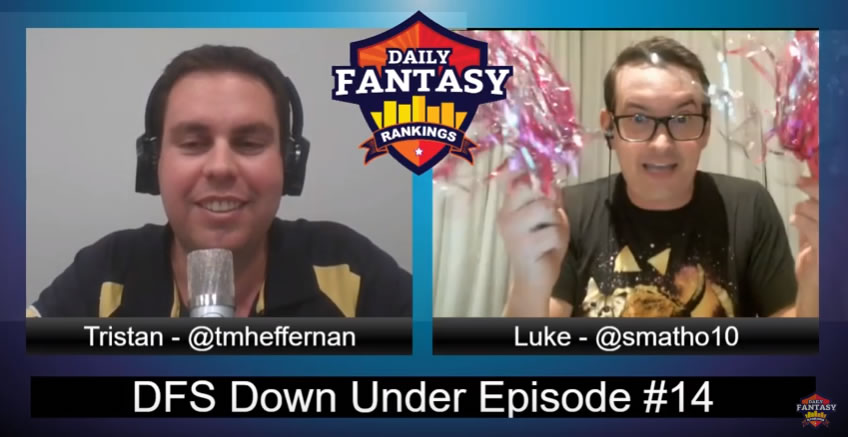 As our name suggests, DFR provides the most comprehensive results and rankings for Daily Fantasy Sports and Fantasy Betting in Australia. Create your own DFR Profile to see where you are ranked in Australia!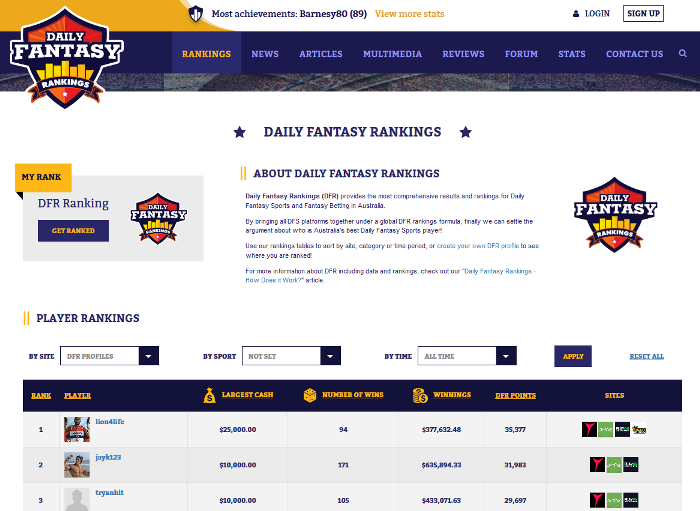 Are you new to AFL DFS especially on DraftKings? Read our next article on "How to Play Daily Fantasy AFL on DraftKings" it is a must read if you are starting out.
Are you ready to play? Stay tuned to our Social Media Channels on Twitter @rankingsDFS plus Facebook and on YouTube for all the news and previews from DFR.
Sign up to create your account play now!