daily fantasy sports articles
Australian DFS Weekend Results - 20th August 2018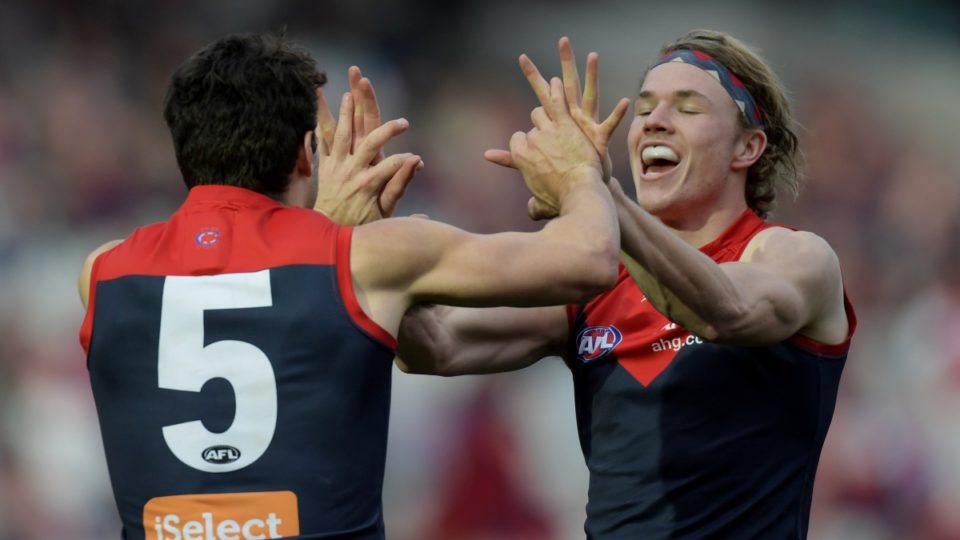 The weekend gone was one of the best in Australian DFS history, with so many huge tournaments for us to indulge in. As usual, we recap some of the best wins!
TopBetta
Once again, TopBetta hosted their weekly Metro Mayhem tournament for Saturday's racing. There were 22 initial entries with a further 38 re-buys. There were a lot of familiar names fighting it out for the $6,000 prize pool, but Freelance came out on top after a few classy plays and won the $2,400 first place prize. Coming in second place was lewster ($1,620) and third was jonathonlu ($900).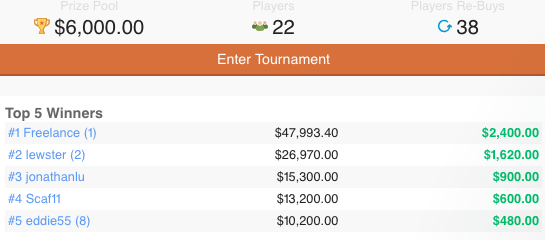 PlayON
The weekend gone by featured the massive $100k AFL SuperContest hosted by PlayON. The contest had 400 entries, with multiple players entering the maximum 50 entries to give themselves a chance at the $25k top prize! In the end it was lion4life who had the formula and absolutely cleaned up the leaderboard, finishing with a total collect of $57,850! J2thep would also be very happy after finishing in 4th and 10th for $6,000. A big congrats fellas! See a full breakdown of the $100k SuperContest here.
SportChamps
As always, SportChamps held countless tournaments for the racing meets over the weekend, but the most lucrative of the lot was their $50 Racing Sunday tournament. 42 players entered to have a crack at the $4,250 prize pool, but the best of the lot was lewster, who made enough plays to collect the top prize of $1,156. The other podium finishes went to gambler and C.C.DeVille, who collected $688 and $483, respectively.
Draftstars
Draftstars went huge again on the weekend with big DFS contests for all days of AFL action. The biggest and most prestigious was the AFL Saturday contest, which had a massive $50,000 prize pool! Congratulations to Kingsley, who finished on top and took home the first place prize of $4,990! Second place and $3,742 went to 1hussler, third place and $2,245 went to mel_k, while Christoo23 and BeetleBeast finished in fourth and fifth ($1,646 and $1,497, respectively).


As always, congrats to this weekend's winners and good luck to next weekend's entrants!