daily fantasy sports articles
DAILY FANTASY RANKINGS PODCAST #011 - Spring Racing Carnival DFS Preview with Top-Ranked DFR Member Cfrance172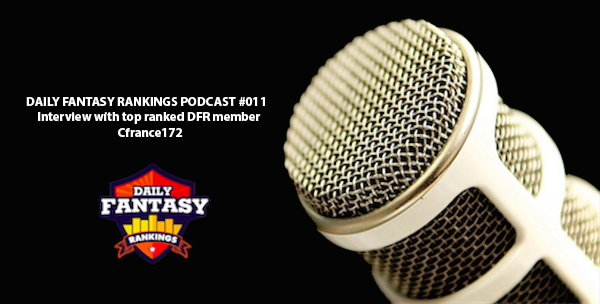 With a massive weekend in racing coming up at Moonee Valley and Randwick, we thought we'd treat you to a special edition of the Daily Fantasy Rankings Podcast, where we break down the Spring Racing Carnival in full with none other than DFS and TopBetta legend, Cfrance172.
In this week's edition, Adgee and Cfrance172 discuss at length the brand-new feature at Moneyball which is, of course, the offering of racing tournaments. It's a massive event with the Spring Racing Carnival in full swing and who better to talk about it than someone with over $250,000 in winnings on DFS and tournament betting sites.
"I've had a quick glimpse at it, it's good to see another platform come on board in a completely different aspect to the likes of SportChamps and TopBetta".
We run you through all of the major tournaments coming up this Cox Plate weekend at different DFS sites around the country including TopBetta, SportChamps and Moneyball and what CFrance172 thinks are the best value tourneys of the weekend!
"It's definitely an exciting weekend, especially with one of the biggest Friday night race cards of the year at Moonee Valley to kick things off".
And of course the lads chat about the 2017 Cox Plate, set to be run this weekend with Winx in prime form to make it three in a row! CFrance172 gives some thoughts on how he thinks Saturday at Moonee Valley will pan out.
"Well it's a tough day regardless, anyone that has bet on the Moonee Valley track before knows how tough it can be to win there. You really do need to be mythodical about it, you can't just be loading up into one specific horse and hoping to take the tournament out."
If you're looking to have a crack at some of the racing tournaments around Australia this weekend, whether it be the brand new fantasy concept at Moneyball or the plethora of great betting tourneys at SportChamps or TopBetta, this podcast is a great insight into the thoughts of one of the most successful DFS players in Australia!
You can listen to Episode 11 of the DFR Podcast in full using the Soundcloud media player below or if you want to listen on the go you can find it on iTunes.
Please feel free to head to our Australian daily fantasy sports forum to discuss this episode of the DFR podcast, while you can also click here to suggest future DFR guests who you would like to hear from.

Want to play Daily Fantasy along side DFS stars like Cfrance172? Click on the banner below to create a TopBetta account today, while you can learn more about on the site in our TopBetta review.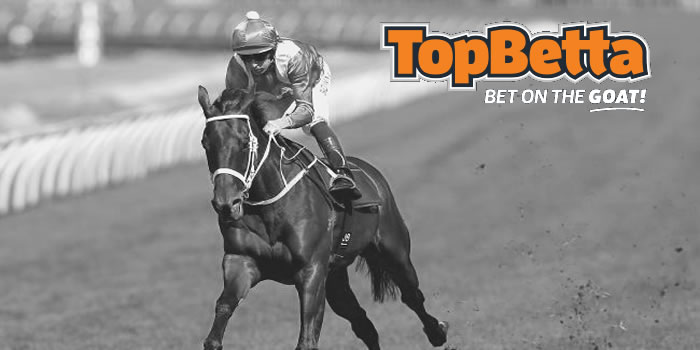 Follow Daily Fantasy Rankings on Twitter @RankingsDFS