daily fantasy sports articles
DFR Podcast #013: AFL Round 1 Wrap with JayK123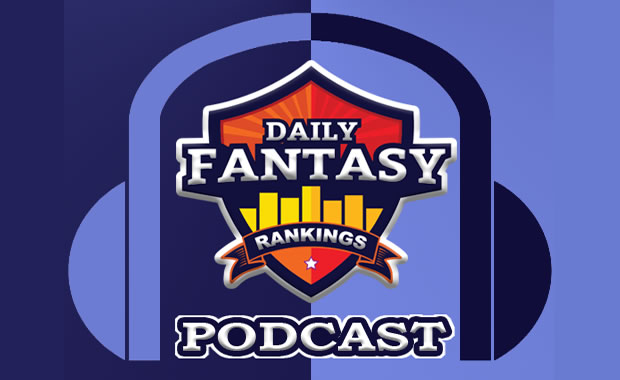 The latest edition of the Daily Fantasy Rankings Podcast is out now with our host Adgee catching up with number one ranked DFR player JayK123.
Jay and Adgee wrap up all the latest DFS results from Round 1 of the AFL, discuss the prize pools being offered at sites such as DraftStars, Moneyball and PlayON, and talk about some interesting recent developments in the DFS industry in Australia with the apparent acquisition of DraftStars by PlayUp.

For extra DFS strategy and tips for the AFL season, check out the DFR Podcast archive in our Multimedia section. We have interviews with leading DFS players such as procession, chriseddy999 and the #1 ranked DFS player in the country, JayK123.
You can listen to the latest episode of the DFR Podcast in full using the Soundcloud media player below, or if you want to listen on the go, you can find it on iTunes.
Please feel free to head to our Australian daily fantasy sports forum to discuss this episode of the DFR podcast, while you can also click here to suggest future DFR guests who you would like to hear from.

Want to play Daily Fantasy Sports for the AFL and NRL season? Compete for hundreds of thousands in prize money at PlayON. Click here to create a PlayON account or learn more about on the site in our PlayON review.
Follow Daily Fantasy Rankings on Twitter @RankingsDFS