daily fantasy sports articles
DFR Podcast #014: DraftKings coming to Australia; Interview with Daily Fantasy Almanac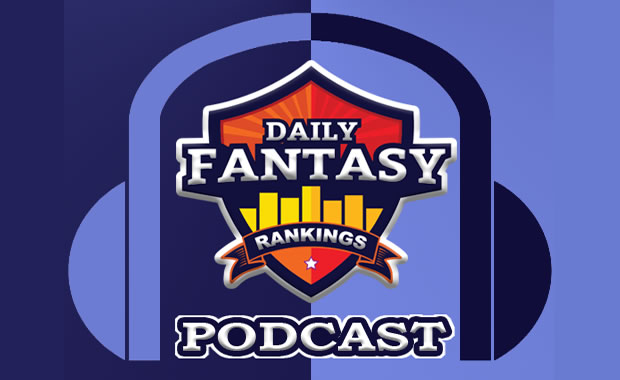 Episode 14 of the Daily Fantasy Rankings Podcast is out live with our host Adgee bringing us all the latest news, information and results from the world of Daily Fantasy Sports in Australia.
Adgee brings us up to date with the recent industry developments including the news that DraftKings are coming to Australia, and the recent acquisitions by gaming company PlayUp Interactive.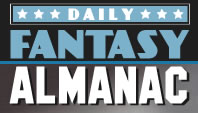 Another development in the DFS landscape in Australia is the recent launch of Daily Fantasy Almanac and as part of this podcast, Adgee catches up with one of the founders Tristan Heffernan to find out what it's all about.
Daily Fantasy Almanac offers a subscription service that provides users with in-depth statistical analysis of player performance so that they can then use that information to help them build better fantasy line-ups on sites such as DraftStars, Moneyball and PlayON. There's some interesting insight from Tristan about the sort of factors you should be considering when building your teams that will help all DFS players.

For extra DFS strategy and tips for the AFL season, check out the DFR Podcast archive in our Multimedia section. We have interviews with leading DFS players such as procession, chriseddy999 and the #1 ranked DFS player in the country, JayK123.
You can listen to the latest episode of the DFR Podcast in full using the Soundcloud media player below, or if you want to listen on the go, you can find it on iTunes.
Please feel free to head to our Australian daily fantasy sports forum to discuss this episode of the DFR podcast, while you can also click here to suggest future DFR guests who you would like to hear from.

Want to play Daily Fantasy Sports for the AFL and NRL season? Compete for hundreds of thousands in prize money at PlayON. Click here to create a PlayON account or learn more about on the site in our PlayON review.

Follow Daily Fantasy Rankings on Twitter @RankingsDFS