daily fantasy sports articles
DFR Podcast #015: Interview with DraftKings Chief International Officer Jeffrey Haas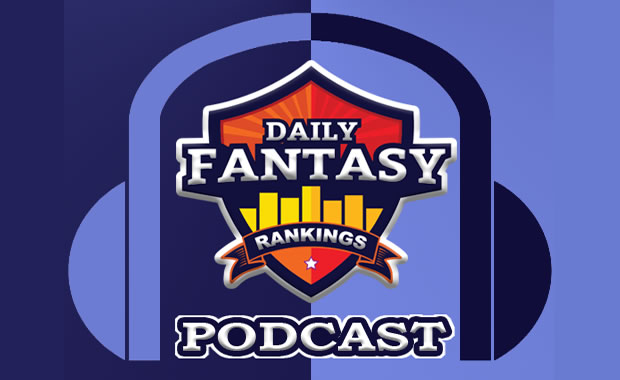 The latest edition of the Daily Fantasy Rankings Podcast is now live! In this very special podcast, our host Adgee speaks to the DraftKings Chief International Officer Jeffrey Haas. DraftKings have officially launched in Australia and we wasted no time in getting it touch with DraftKings to learn more about their intentions for Australia.
DraftKings is now available to Australian players to create an account and jump into huge array of contests on offer. It's is exciting for Australians to be able to compete for millions of dollars across a wide array of sports. DraftKings are currently spreading constests in 11 different sports including NBA, MLB, NHL, UFC, E-Sports, Soccer and Nascar racing.
"You don't even have to wait for week one of the NFL. In a couple of weeks we have major golf event coming up with a $20 entry fee, $3.5 million in prize money guaranteed with $1 million for first place," explained Haas.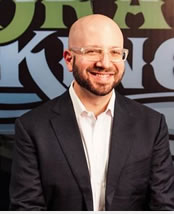 Haas was also able to confirm the intentions for DraftKings to offer local sports such as AFL and NRL in the future.
"DraftKings intent is definitely to offer the Australian codes, not only to Australian players but to players all around the world," said Haas. "We have not yet entered into code feed licensing agreements for the domestic codes, and that is a requirement before we can add these to our product. It's possible we could be live in time for the finals, but more likely than not, we'll see AFL and NRL added to DraftKings for the start of next season in March 2019."
Some local players may also have had concerns about deposits and withdrawals from Australia into an international sites, but Haas was able to reassure us that DraftKings are licensed in Australia by the Northern Territory Racing Commission and can provide safe and secure banking options that will cater for Australian players through Paypal, VISA and Mastercard options.
Haas then talked about something that may be a little new to Australian DFS players, and that is DraftKings Live Events.
"How this works is that a player will play a qualifying or satellite tournament on DraftKings, to win a prize. That prize will include travel, hotel accommodation and entry into a big entry tournament such as a $25,000 or $50,000 entry tournament. The players will then come together in a live environment and compete against each other across a slate of games to try to win a very significant first place prize," explained Haas.
While an Australian live event has yet to be confirmed, Haas speculated at the potential to host a major event in Darwin to offer local and international players a very Australian experience in the top end while competing for enormous amounts of prize money.
You can listen to the full episode using the Soundcloud media player below, or if you want to listen on the go, you can find it on iTunes.
For extra DFS strategy and tips for the AFL season, check out the DFR Podcast archive in our Multimedia section. We have interviews with leading DFS players such as procession, chriseddy999 and the #1 ranked DFS player in the country, JayK123.
Please feel free to head to our Australian daily fantasy sports forum to discuss this episode of the DFR podcast, while you can also click here to suggest future DFR guests who you would like to hear from.

If you want to play with the big boys and compete for a share of millions of dollars in prize money then click here to create a DraftKings account today or learn more about the site in our DraftKings review.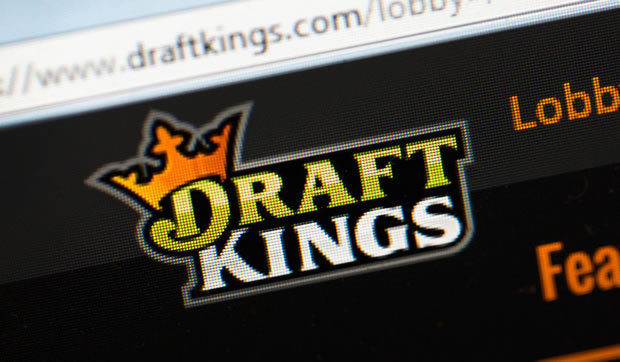 Follow Daily Fantasy Rankings on Twitter @RankingsDFS