daily fantasy sports articles
How To Climb The Daily Fantasy Rankings with "JBarrett16"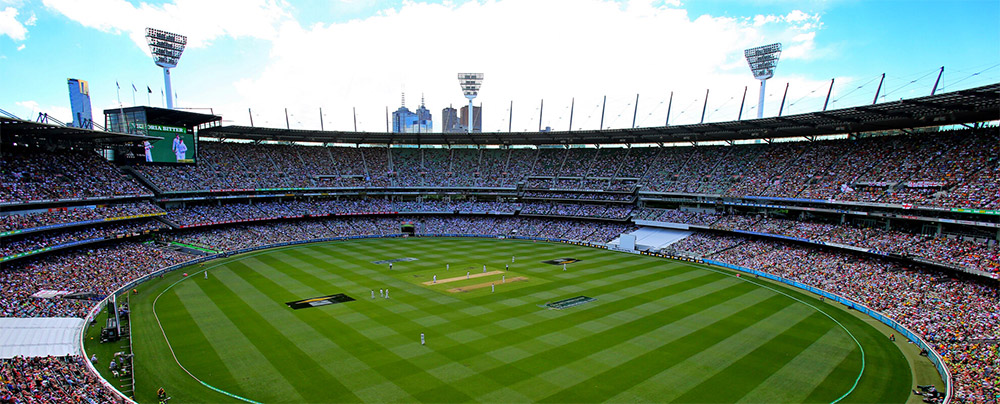 Daily Fantasy Rankings member "JBarrett16" has been extremely active in the Australian DFS Community recently, charging up our Rankings to peak at number 4 after a ton of consistent results across NBA, Cricket, AFLW and AFL JLT contests. He was one of three players who recently took home a share in the Draftstars NBA 400 Target contest and spoke with us following that $6,227.60 score!
Since then, he has also embraced the DFS Twitter community and started to provide advice and insights into his own DFS play and processes. We are very happy to present a guest article on his behalf, where he presents some guidance for those new to daily fantasy sports and the mindset it takes to climb the Rankings leader board as he has done.
Take it away JBarrett16!

In the last year I've climbed from outside the top 100 all the way up to number 4 on DFR, it's been a great climb and I never thought I'd end up where I am now. I've constantly read this site for a couple years now and to be asked to write an article is an honour really. Through this all I've had a handful of messages from a great group of blokes asking for advice, all with some cracker questions - I'm more than happy to discuss sport with everyone. I really do appreciate it and feel free to message me on Twitter at jbarrett_16 but I won't be offering lineups/plays for two major reasons:
I don't feel qualified to be giving people advice yet, there are plenty of people out there who have seen more sport or are better DFS players. I'm just an average bloke getting a slice of luck, while sharing my progress with others.
I'd feel awful if I swayed opinions and lost. I'm happy to risk my money but would hate to influence others and make them change their minds costing them money.
My general top advice is:
Don't be a sheep, assess the popular options and search for better alternatives. Avoiding those players owned by +25% that fail is one of the biggest advantages you can get.
Be aware of late changes, if you're not able to be around for lockout to see late news DO NOT enter big amounts of cash. Late outs instantly ruin lineups and turn your entries into a donation.
Manage that bankroll. For example, don't consistently put 4 entries in every day. Put one/two in for the small prize pools, use "extra" entries to go nuts on those big prize pools.
One thing I personally do is a weekly table that tracks my total entry cost, the winnings and the profit/loss from each site I play on. I also keep a table of the same thing but divided up into different sports rather than site, it just really gives a clear picture of where I'm making the most money from and where I'm losing money.
In a month it's already allowed me to pick up that EPL isn't as profitable as I thought it was for me - the reward of prizes was not enough to sustain the number of entries I was putting in.
Trust your gut. There's nothing worse than taking a player out of your team purely because you haven't seen anyone else mention him, and watching him break the slate open.
Head over heart. As much as you love your team, your personal bias needs to be put aside. As a Pelicans fan in the NBA I learnt very quickly that unfortunately, picking my favourite players is not a successful strategy.
Understand the scoring of what you're playing - all sites have slightly different scoring systems. Work out which stats are worth the most points and pick players who excel in those areas.
Bet responsibly, seriously. Know your limits and don't exceed them. At the end of the day this should be done for a bit of fun.
My main goal for DFS in the long term is for us Aussies to begin dominating the leaderboards on the Big US sites like DraftKings while maintaining friendly competition amongst the best in the world on Draftstars.
I hope these tips will help you improve your game and see you at the top of the leaderboards!

Always remember to gamble responsibly. When the fun stops, stop. If gambling is having a negative impact on your life, seek support at Gambling Help Online. 18+ only.