daily fantasy sports articles
Turn $1 into $28,240 at Draftstars this Weekend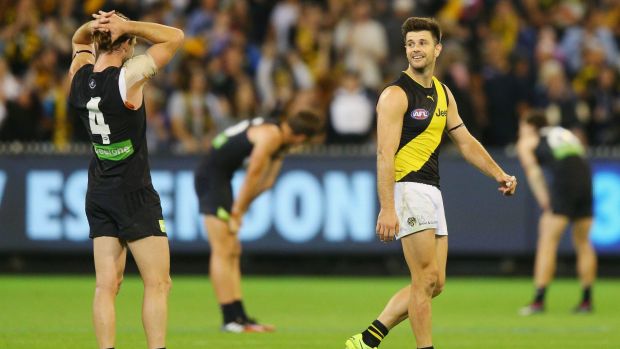 This weekend, you could turn just $1 into a whopping $28,240 at Draftstars by entering "The Big 990" target competition. Every week on Saturday and Sunday, Draftstars run The Big 990, where contestants will enter as many as 50 teams for just $1 each and if they reach the score of 990, they win.
Simply reach the target score (990 POINTS) and win! The total prize pool is shared equally amongst all entries that reach the target.
If no entry reaches the Target score, the prize pool will jackpot to the next available day and will increase based on a percentage (85%) of the entry fees received in the previous contest.
It sounds simple enough, but the fact of the matter is that the score has only been reached on two occasions throughout the AFL season so far, meaning the jackpot is now up to a ridiculous $28,240, just waiting for someone to scoop the lot.
There are six games scheduled for this Saturday with another three on Sunday so with $100 you could give yourself the maximum chances at winning the life changing amount of money.
Don't forget there's also the standard $15 entry guaranteed prize pool tournaments which means another $30k to be given away on Saturday and $25k to be won on Friday night and Sunday. That's over $100k up for grabs in just four tournaments throughout the weekend.
If you're new to Daily Fantasy AFL but still want to throw your hat in the ring to win this absurd amount of money you can check out our some of our AFL Daily Fantasy strategy or click here to create your Draftstars account and start selecting your teams!
Learn more about Daily Fantasy Target comps in Australia here.
_ _ _
Draftstars is the biggest Daily Fantasy site in Australia and offers massive weekly tournaments of up to $30,000 for AFL! Click the link below to find out more info and create an account!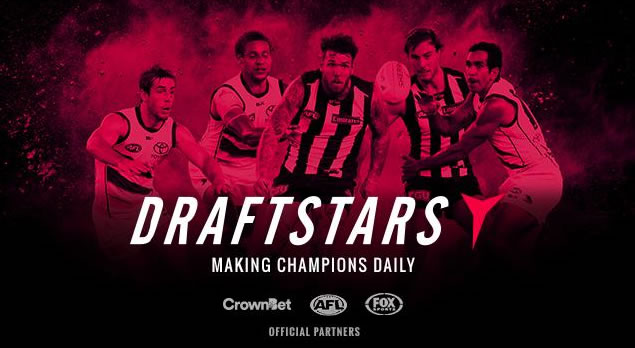 Always Gamble Responsibly.