daily fantasy sports articles
DFR Podcast #017: Interview with PlayON $100,000 AFL Super Contest Winner Lion4life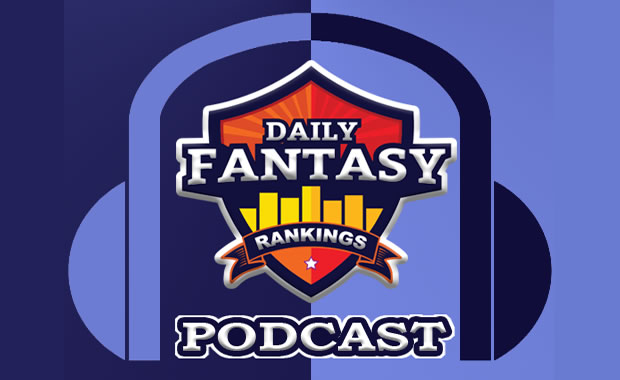 In the newest episode of the Daily Fantasy Rankings Podcast we speak to the big winner from the PlayON $100,000 AFL Super Contest, and the new number one ranked DFS player in the country, Lion4life.
In one of the largest DFS collects in Australian history, Lion4life made a massive play in his team lineups, and it paid off, as he scooped over half of the $100,000 prize pool himself!
Read more about how Lion4life achieved this feat in our $100,000 Super Contest recap article.
In the podcast, Lion4life talks about his background in DFS and how he used some crucial information to help him form the winning Super Contest lineup. The secret to his victory was being able to fade the highest-owned player on the slate in Adealide's Brodie Smith. Lion4life browsed some online footy forums to find some rumours about Smith as a possible late omission. He decided to switch out Smith from his lineups just two hours before lock out, and that proved to be a winning move.
Lion4life explains how he uses his own techniques to build lineups, working around a core group of players, rather than using automated lineup builders, and is looking forward to tackling the upcoming NBA season.
Find out more about how Lion4life won the Super Contest, and how we sweated the games during the day in the full podcast below.
You can listen to the full episode using the Soundcloud media player below, or if you want to listen on the go, you can subscribe on iTunes.
For extra DFS strategy and tips for the AFL season, check out the DFR Podcast archive in our Multimedia section. We have interviews with leading DFS players such as procession, chriseddy999 and the former #1 ranked DFS player in the country, JayK123.
Please feel free to head to our Australian daily fantasy sports forum to discuss this episode of the DFR podcast, while you can also click here to suggest future DFR guests who you would like to hear from.

If you want to qualify for the next Super Contest and share in thousands of dollars in prize money, then click here to create a PlayON account, or learn more about the site in our PlayON Review.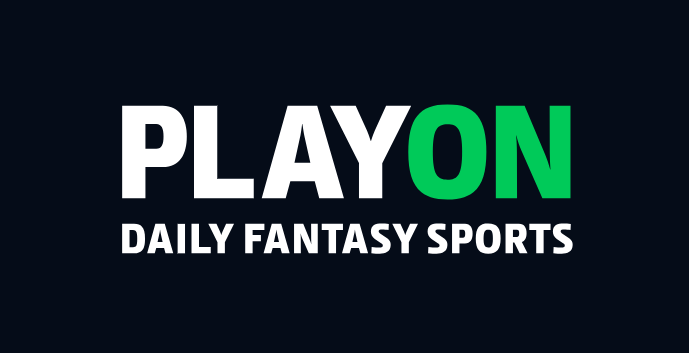 Follow Daily Fantasy Rankings on Twitter @RankingsDFS